Sip is the 23rd product of God-Tricks YOYO, and we can proudly say: this product is our pride, it is the design you have never seen before
The main body of the ball is made of PC plastic with high toughness, which is more resistant to impact than the general POM.
There is little need to worry about the accidental impact in the ball, which will cause the ball to break up.
The ball is machined by a CNC lathe and its precision is more reliable than that of today's injection molded plastic ball.
Compared with the aluminum alloy ball, the probability of vibration caused by deformation after impact is also greatly reduced.
Not only beautiful appearance, even Sip is plastic as the main material of yo-yo ball, through our mechanical design,
so that the integrated performance of idling and hand feeling can surpass many aluminum yo-yo ball.
In the standard configuration, Sip feels quite comfortable, and you can feel the realism when it drops off the line.As an all-around ball,
it also combines the advantages of speed ball and stable ball.
Sip 1A not only performs well,
its impact resistance is extremely friendly to novice players of 3A and 5A,
and its performance is even applicable to players of master level.
Due to the properties of PC plastic, it is not easy to get obvious scratches when hanging on the ball when carrying it out. Besides, it has a good hand feel.
However…Sip has more unexpected fun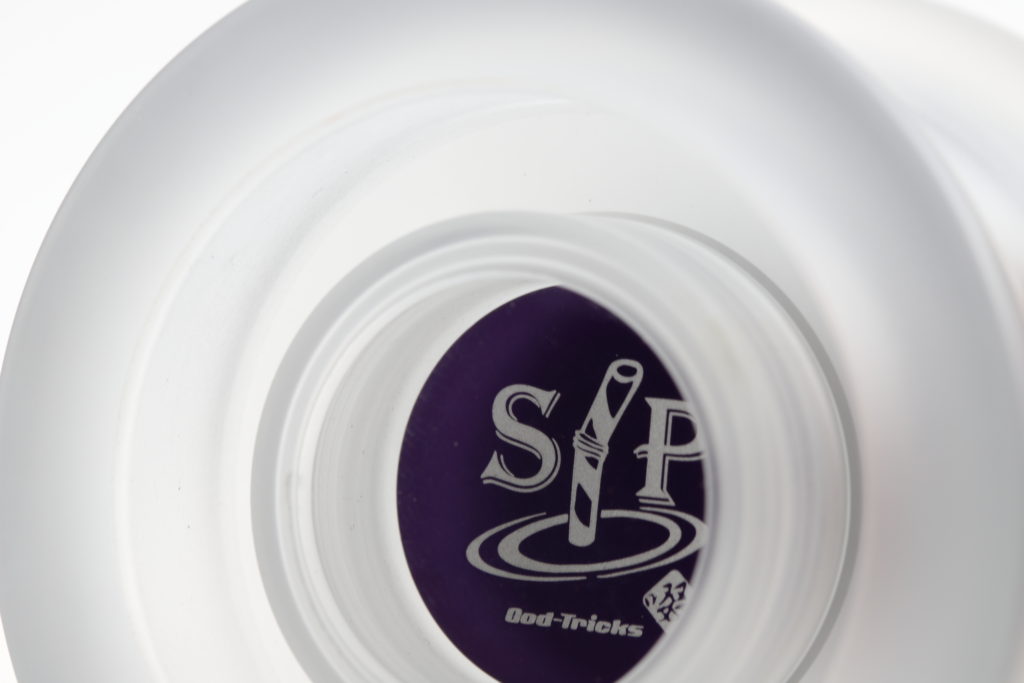 By configuring the cover, it can have a 3 – weight mode.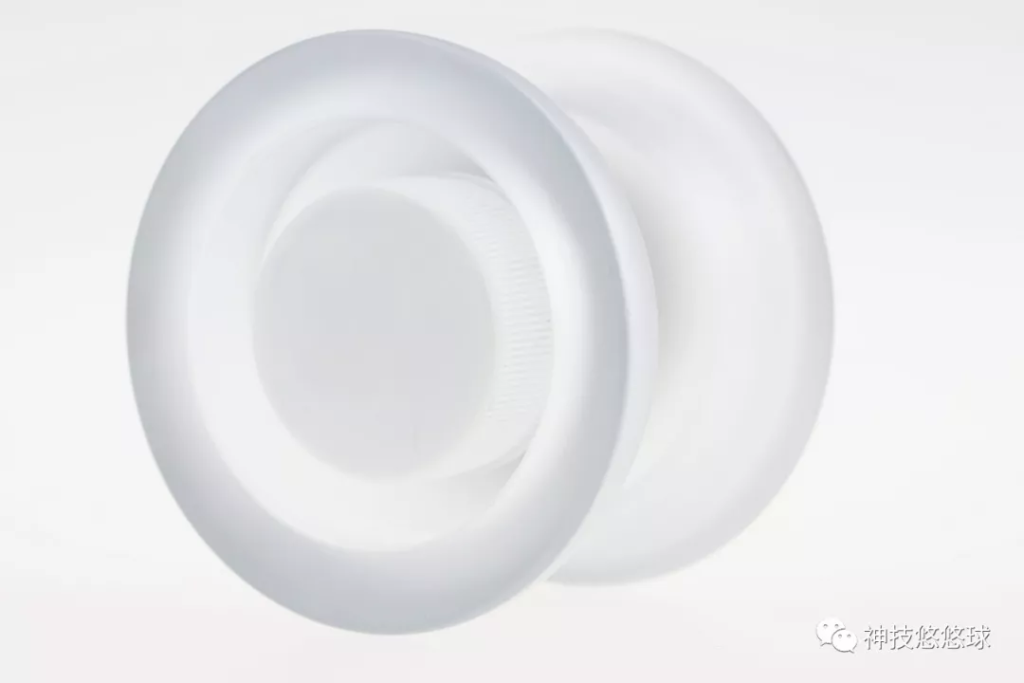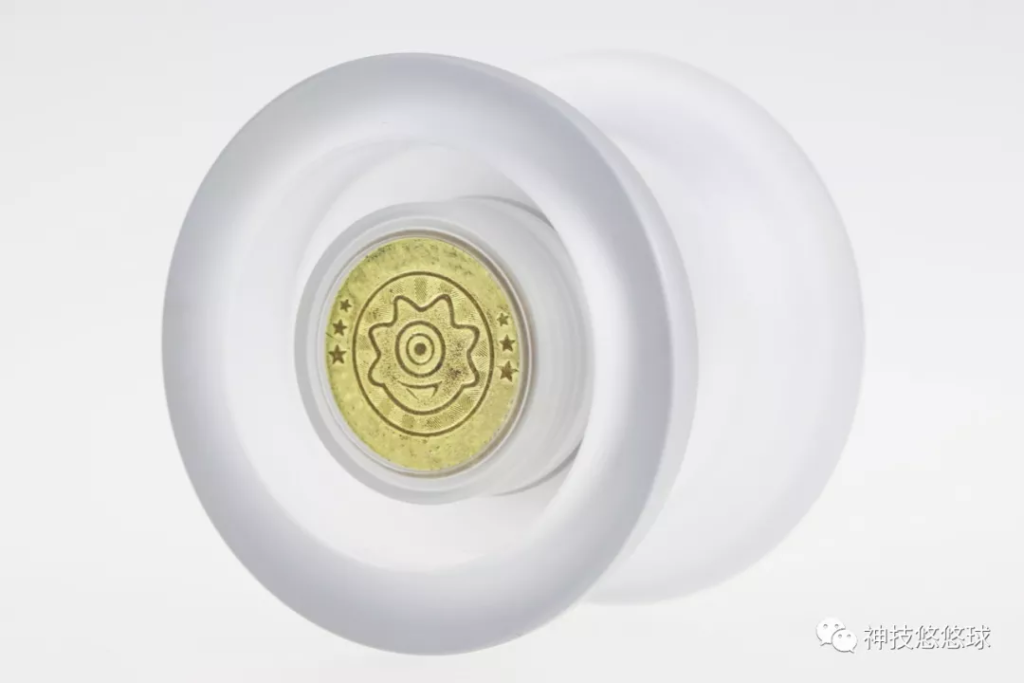 Sip original design purpose, can let the players on the ball screw on part of the beverages LIDS, in some subtle changes feel at the same time, also can harvest a taste.
Sip can also configure COINS of the right size, such as this game coin…
* generally, too much weight can lead to performance degradation, but it's also fun.
The player that likes manual work, still can change all sorts of home – made design easily.
Don't you want to take a sip of this great yo-yo?
Postscript: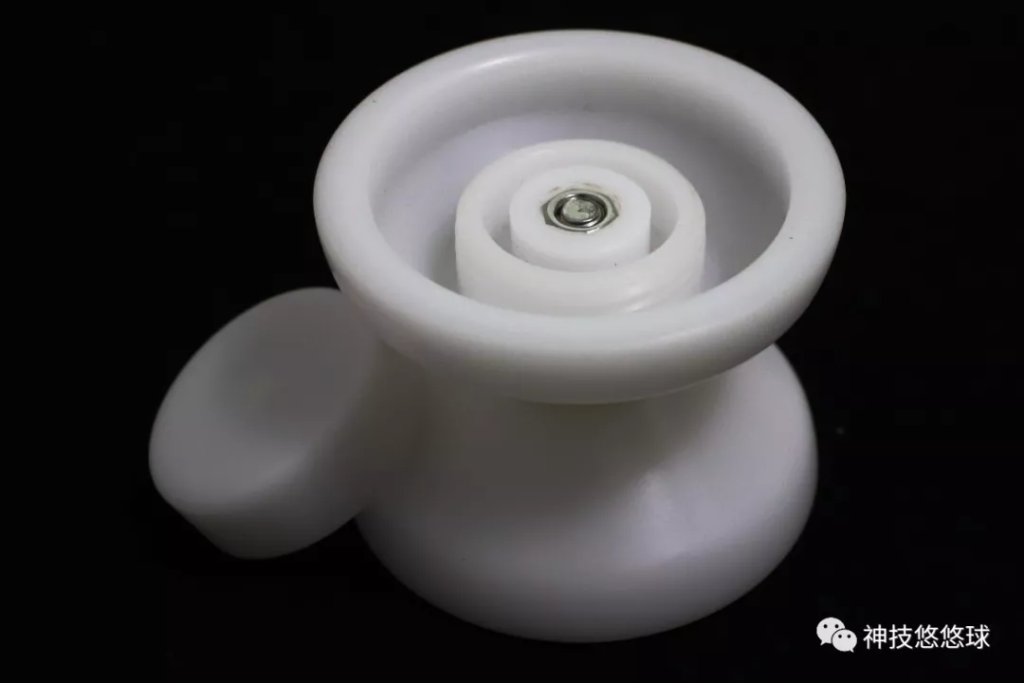 SIP was originally conceived as pegasus a product of its own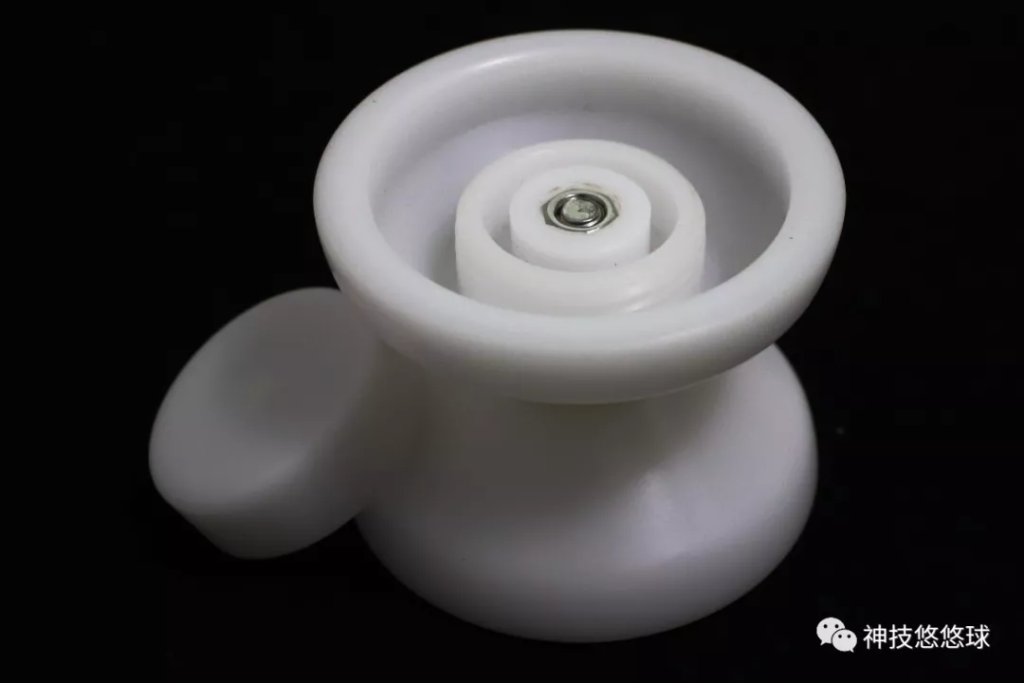 However, on our first try several years ago, we failed…In the spirit of being responsible to our customers, we seal up the design for the time being…
The yo-yo ball design can be drafted by feeling and then modified to be available, or it can be repeated until satisfied, while we choose to learn more knowledge in more fields.
Until today, after more mature, we formally present our design to you, also please continue to support!With your support, we will have more novel ideas to offer!