On May 31, the eve of the children's day.God-Tricks was invited to Baoan District of ShenZhen city Baocheng primary school.We came to the Baocheng primary school involved in what they held the first "Children Culture Day" activities.

Although the temperature up to 32 ℃,the children still high,they parents played with them,It was so many people at the scene.
At the scene, they were many different experience of children's play areas,it could let the children played a lot of items.God-Tricks brought the YO-YO show , free experience and YO-YO professional teaching.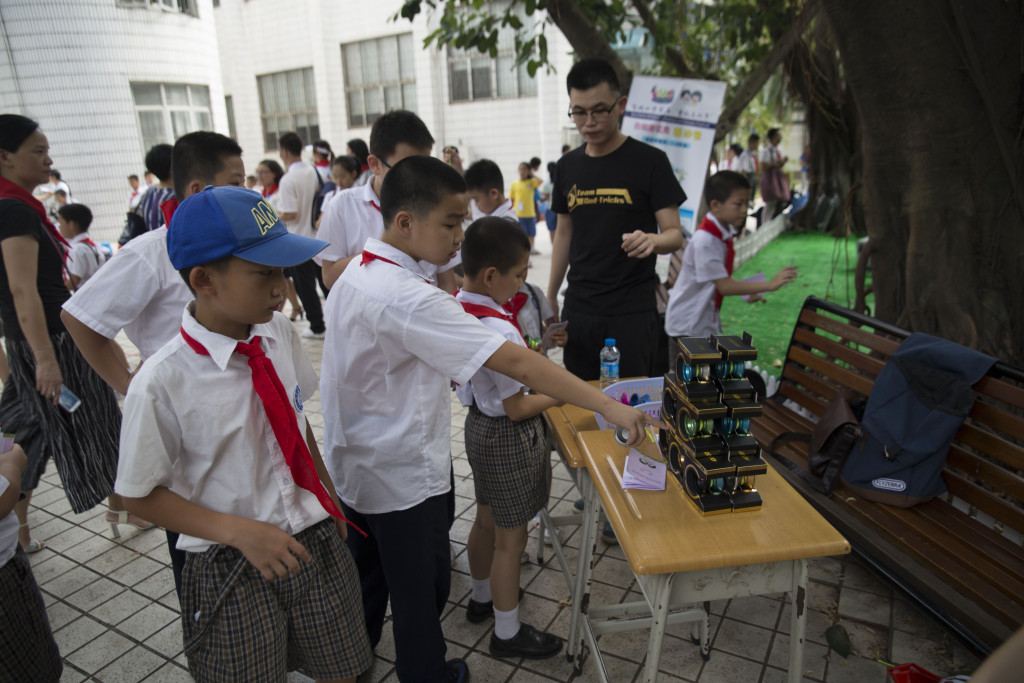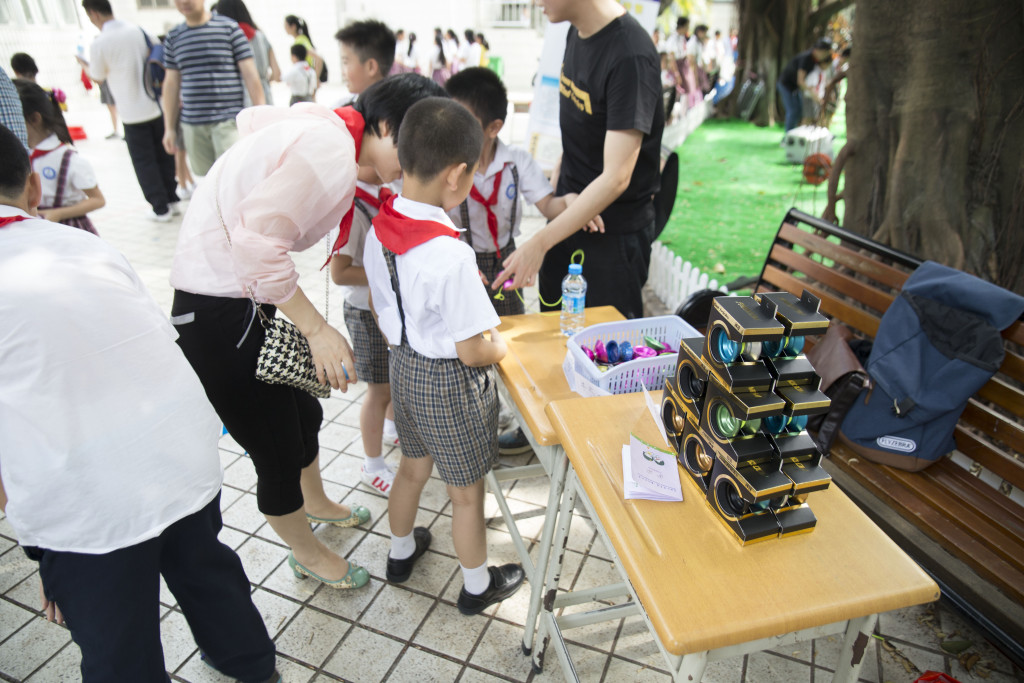 God-Tricks Area

Team God-Tricks Jodai's YO-YO show

Team God-Tricks ChenJunHao YO-YO teaching
We saw a few  player with basis and with no basis,our team member ChenJunHao was also very patient, very active to  taught them , Launch YO-YO, take back YO-YO , and help them correct mistakes.

Children are palying  YO-YO
Wish you can keep passion for YO-YO
Parctice hard but do not hold up study
We hope one day to see you in competition!